/
/
IN-UNIT PREVENTATIVE MAINTENANCE SERVICES
IN-UNIT PREVENTATIVE MAINTENANCE SERVICES
Posted By ysotoleon on November 3, 2022
RESIDENT RATES
Roto-Rooter PM Plumbing Services: Roto-Rooter is offering Horizons residents a price of $145 per drain line with a minimum of two (2) drains. This special pricing is only for preventative maintenance plumbing services not for emergency after hour calls or regular call out service such as a clogged drain, backups, etc.
Management recommends addressing your two most used common lines (I.e., Kitchen sink, most used bathroom shower/tub).
Call James Leonard directly at 619-727-3284 | Office: 619-596-0888 24 hours a day, 7 days a week OR email rr.dandiegoca@rrsc.com.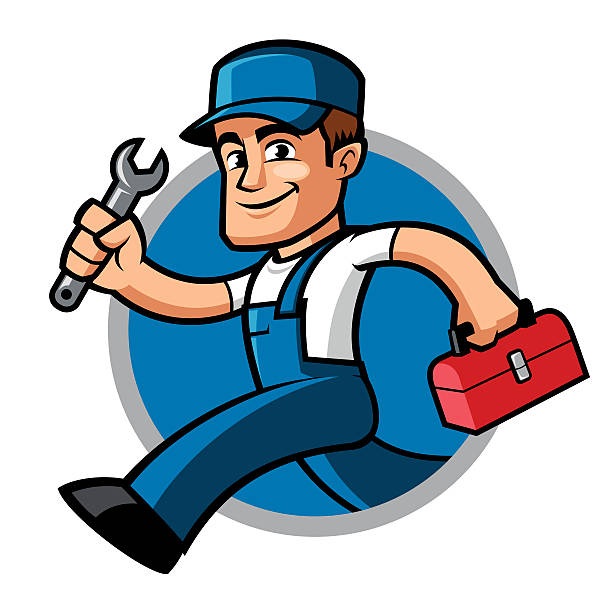 ___________________________________________________________
Hurn Mechanical HVAC PM Services: We are happy to announce that Horizons has partnered with Hurn Mechanical for 2022-2023 HVAC inspections and preventative maintenance (PM) service!
Hurn Mechanical has offered this service to all Horizons' residents for $170 for the first (1) HVAC unit, and $150 each additional HVAC unit. For the convenience of our residents, Hurn Mechanical has agreed to honor this special rate until the end of 2023.
If you would like to sign up for this PM service, please call Hurn Mechanical at 619-312-1924.