Your Board of Directors invites you to join them this holiday season in recognizing the many people who make Horizons a wonderful place to live!
Contributions made to the Horizons Holiday Fund include our Housekeeping Staff, Security Professionals, Engineering, and Manager Assistant. Names of staff members are posted in the mailrooms & elevators.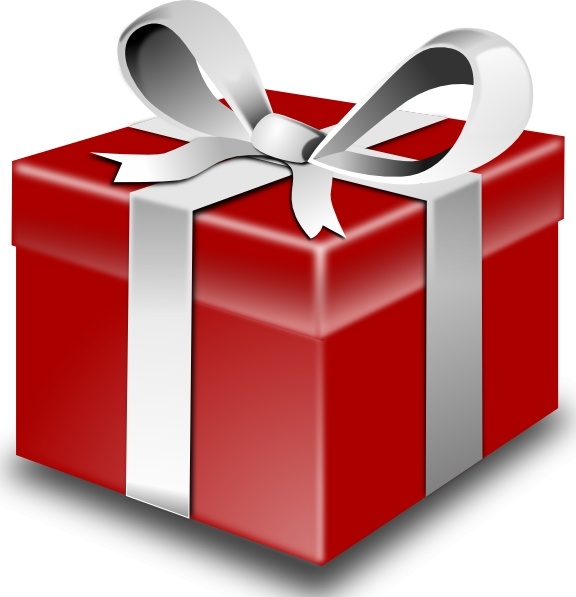 The average recommended contribution is $200-$250, based on gifts from the previous years. Homeowners and Residents have the opportunity to provide monetary gifts in three ways:
Collectively, by submitting a check to the management office, which will be divided among all staff members in the departments noted above
Individually, a check or checks made out to the person(s) of your choice also submitted to the management office
In-person, by handing gifts to individual staff members of your choice
Please ensure checks are made out to Horizons and provided
to management by Friday, December 3rd . Please write
"Holiday Fund" in the notes section. Thank you for your generosity!
---